Gulf Infotech – Your Cloud Solution Partner
Gulf Infotech offers infrastructure as a service (IaaS), software as a service (SaaS) or platform as a service (PaaS) to meet all your business requirements. Which includes email solutions, endpoint protection (Cloud Anti Virus Solutions) , data backup, HR solutions, CRM solutions and other cloud solutions to improve your business.
As a cloud computing comapny in Oman & Dubai, we respresent the MENA regions with a trusted customer list of 500+ and still counting. Our expertise on cloud services with gsuite and office365 support made us your cloud partner. It is very easy to understand the right cloud solution required for your business. For that, you may go through below listed cloud solutions and contact us for more details.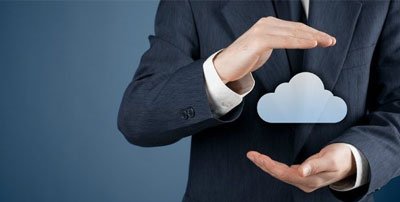 It is required to have effective cloud solutions for your business productivity. Business emails solution with high security helps team work together.
Security and backup solution is essential for any business. We offer these facilities with the ease of use & cost effectiveness of cloud solutions.
In the modern world, technology has become an integral part of any business. That is why we offer a variety of business tools to boost your business.
Our cloud platform solutions provides you with IaaS, PaaS and other solutions for computing, backup, DNS, CDN or upkeep your servers with a pay as you go model.
Successful businesses needs a  great marketing. We offer social media marketing, website development, SEO, signature solutions and other marketing services.