TRANSFORM YOUR BUSINESS
Cloud Business Solutions for
UAE, Oman, Saudi Arabia & Qatar
Cloud Solutions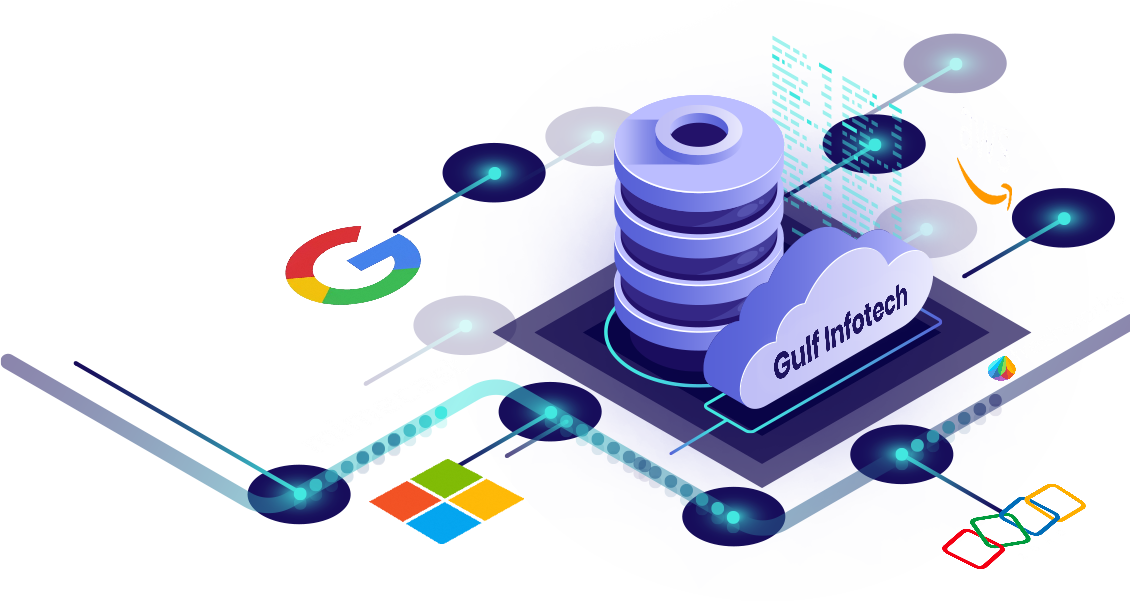 About Gulf Infotech
Regional Presence
Physically present in Oman, UAE & Qatar and serving Saudi Arabia, Bahrain, Kuwait and other parts of the Middle East
Best Cloud Services Provider
Having a 5 Star Rating on Google Reviews, Gulf Infotech is proud to deliver exceptional Quality & Cloud Services to our customers.
Cloud First since 2007
Enabling customers adopt Cloud Services & Solutions since 2007.
Vendor Agnostic
Storehouse of everything Cloud with a Focus on Customer Requirements without a Vendor Preference.
Customer Centric
Focusing of solving Customer Needs with a Consultative & Advisory Approach.
Cloud in Oman, from 2007
We are an Omani Company with a Local Presence for Cloud Services & Solutions from our office within Muscat, Oman having over 400 Customers within the Country.
Cloud in UAE, from 2012
Having our focus on Cloud Services & Solutions, Gulf Infotech started operations in UAE, currently having over 300 Customers within the Country with a focus on Cloud in Dubai, Sharjah, Ajman, Abu Dhabi, Ras Al Khaima & Fujairah.
Cloud in Qatar, from 2019
Expanding our Local Presence in the Region, Gulf Infotech started Operations in Qatar to deliver Cloud Services & Solutions locally in 2019. We are one of the fastest growing Cloud Solutions Providers in Doha, Qatar having gained a large number of customers within the Country.
Regional Presence
Using the Gulf Infotech Services & Support Backbone, we deliver Quality Cloud Services across the Middle East with a Focus on Cloud within Saudi Arabia, Bahrain & Kuwait.
1000+ Active Cloud Customers
Demonstrating Excellence in Cloud, Gulf Infotech proudly serves over 1000 Active Cloud Customers across the Middle East.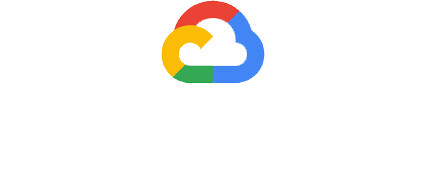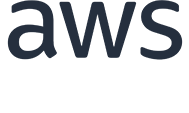 AWS
Reliable, scalable, and inexpensive cloud computing services.
Know More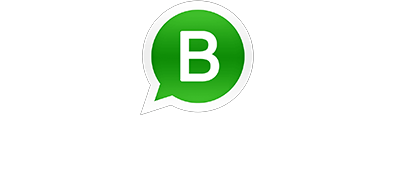 Whatsapp for Business
Reach your customers with automated Whatsapp messages.
Know More

Freshworks
Manage and improve customer interactions and support.
Know More We love serving our customers
Trusted by over 1000 Brands
Khimji Ramdas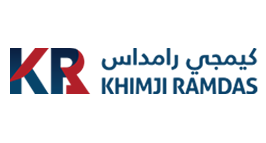 Al Tasnim Group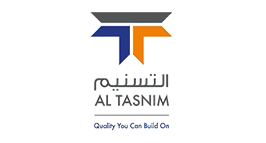 Betterhomes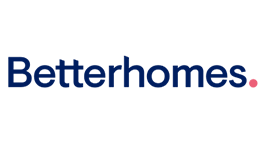 Al Hassan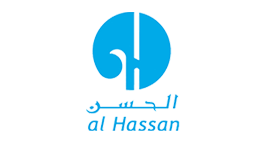 PanAfrican Group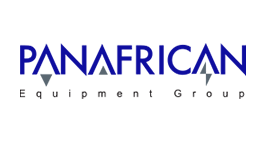 Sultan Qaboos University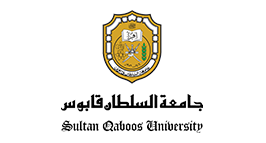 Satguru Travel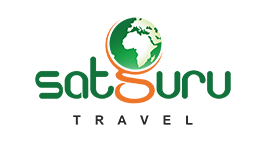 Nabil Biscuits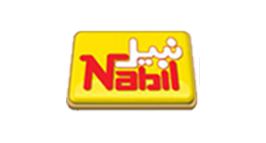 Munanoor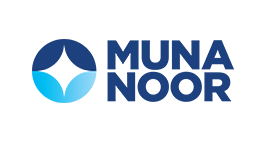 Areej Vegetable Oils and Derivatives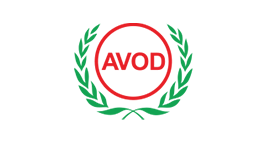 Muscat Overseas Group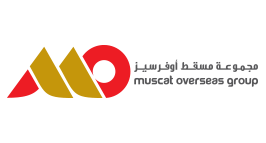 Oman Flour Mills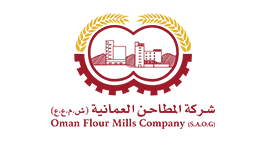 Solutions delivered to your Requirements
Work Transformation
Streamline Customer Service
Secure your Email
Move your File Servers to the Cloud
Automate Business Workflows
Work from Home
Make Video Meetings Easy
Modernize your Data Center
Cloud Enable Your Infrastructure
Build a DMS
Automate your Salesforce
Empower Human Resources
Secure Your Domains
Host Websites Securely
Our Solution Partners
Google Cloud
Reliable and high performance cloud services.
Zoho
Run your entire business with Zoho's suite.
Microsoft
Technology and resources to empower all business.
Freshworks
Modern & easy customer and employee experience software.
AWS
On-demand cloud computing platforms on pay as you go basis.
Mimecast
Cloud Cybersecurity Services for Email, Data & Web.
Microsoft Azure
Build, run & manage applications across clouds.
Vircom
Email security solution for cloud & on-premise protection.

Acronis
Trusted cybersecurity and the best backup solution.
Veeam
Backup & Recovery for any app, any data, across any cloud.
Grow and run your business more efficiently with Google Workspace
Work from anywhere, on any device
Connect and collaborate with customers, partners and suppliers
Easily manage your tools and simplify costs
Protect your business with enterprise-grade security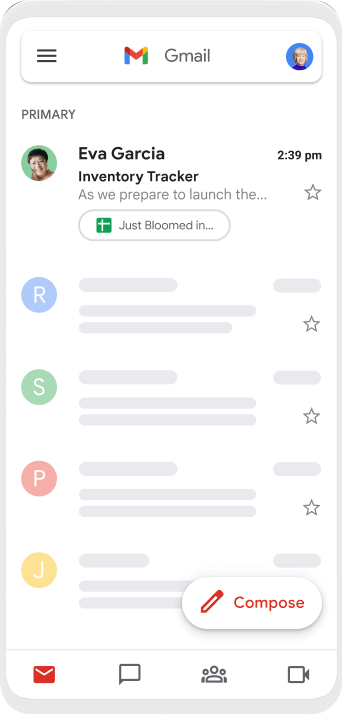 Reimagine productivity with Microsoft 365
Boost productivity with Microsoft Teams, Word, Excel, PowerPoint, and more—all in one place. Office is becoming Microsoft 365.
Zoho One, the only software solution your business will ever need.
Zoho One includes over 40 business apps.
Customer relationship management (CRM)
Project Management
Support Desk
Bring accountability to your accounting system
Empower effective communication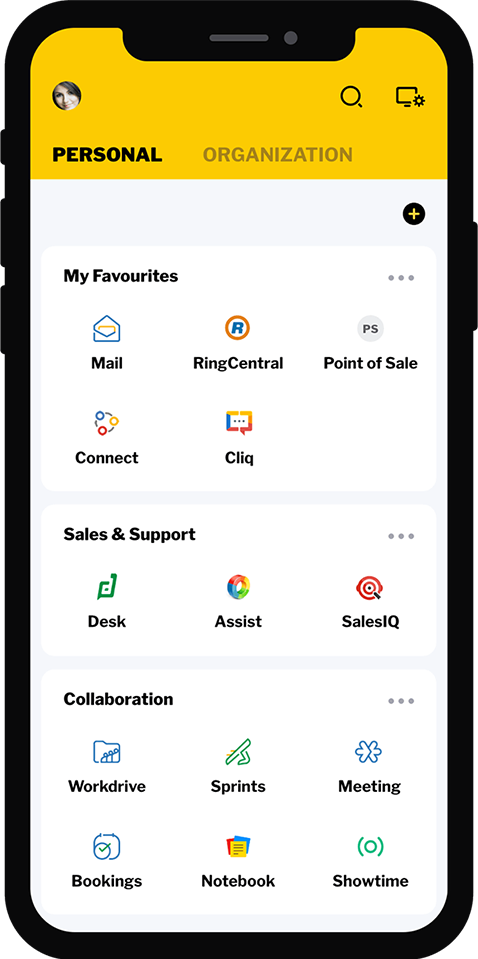 Our Love is Mutual
"Working with Gulf Infotech is always a 100% satisfactory solution of reported issues or Query. From the past so many years we have witnessed the best customer experience and recommend the same for G Suite and ZOHO solutions. Mr. Dipesh is exceptional in giving solution for all of my queries and issues."

Sunny Saldanha
"All team was fully cooperative. Mr. Dipesh support us to migrate from exchange to google in very smooth way. professional and talented team."

Ali Rajput
"Gulf Infotech have been great with both the signing of me onto G Suite and a year later they have assisted with a change of business domain. 5 star service."

Skytots

Dubai
"Gulf Infotech helped us with our cloud infrastructure and communication platform transiting to our new Brand name. It was smoothly done with Zero downtime and no Data loss. Recommended for G Suite and other Cloud solutions in Oman"

Rajiv Ranjan
"I am Rajesh from Sealand Oman, had a wonderful session with Mr. Dipesh, he was very help full. In my view he got extensive knowledge on the subject and got good patience in educating/explaining things to customer."

Rajesh

Sealand Oman
"They are excellent in assistance and support , we are appreciate their kind efforts."

Naji Darwish Said Al Wahaibi

Oman Flour Mills
Let us transform your business
Achieve sustainable growth and stay ahead of your competition.
Ready to have a conversation?
Need any help? Reach our experts to resolve all your queries.
Contact Us