DStore is an innovative Document Regulation Software, designed to manage securely all your information in electronic form.

DStore provides for the digitization of paper documents as well as import of electronic documents of any format to a central repository. Users can securely access documents with a standard browser.

Starting from basic requirements DStore scales to any level of users and data volumes by simple licensing updates.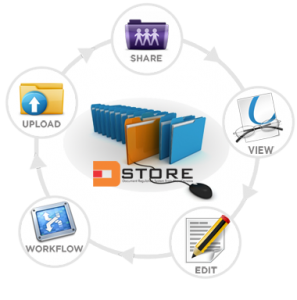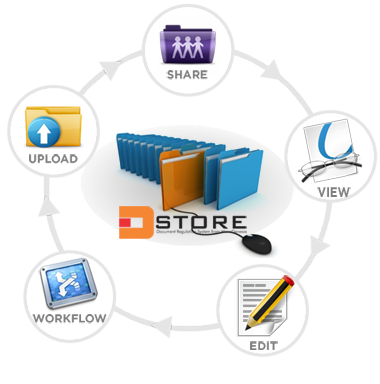 Paperless, Efficient Document Management
With Gulf Infotech's DStore Specialization, you will be able to bridges the gap between digitization and document management.
We are Trained Partners & Solutions Providers with DStore for delivering their Services/Solutions using the Processes we have built over the last 10 years of Delivering Cloud Solutions to our Customers.
Our Implementation Strategy includes Training of the End Users on DStore along with the Admin Console Training for the Administrators of the Company so that Users can make full use of the Solution that they are going to use.
We have a Dedicated Support Team who provides After Sales Services like Support & Configuration Guidance on the Products/Services Subscribed by our Customers. All our DStore Consultants & Engineers are Trained by DStore which gives us the edge in understanding Customer Requirements and aligning the Solution with the Business Needs.
Gulf Infotech believes in maintaining strong and long lasting relationships with its Customers and currently has over 500 Cloud Customers across UAE, Oman, Bahrain, Kuwait & Qatar.
Create Workflows & Go Paperless with DMS Systems
Optimized for Data Processing

Data Capture
Using leading edge Kofax software, data capture includes: Digitizing of paper documents, Import of electronic documents, Enhancing image quality, Image size reduction, Indexing of images, Release to D-Store.

Document Management
Document managament includes Central repository, Web based access on internet or intranet, User access based on hierarchy and role, Upload electronic documents, Search/retrieve documents based on indexes and content, Version Control on documents, Messaging between users.

Work Flow & EForms
Workflow Control movement of a document either individual document or a folder. Also pre-define the path for approve or reject conditions. Eforms are Self configurable electronic forms which has User authorization to enter data for each field. Eforms also has approval process(Travel, leave, asset, Purchase requisition etc)
Know More about DStore DMS
Enhance your Document Management with Us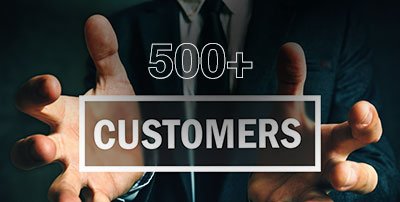 Over 500 Cloud Customers
We currently have more than 500 Cloud Customers and this number is growing at a fast pace with Gulf Infotech's heavy focus on Cloud Solutions and its Subject Matter Expertise.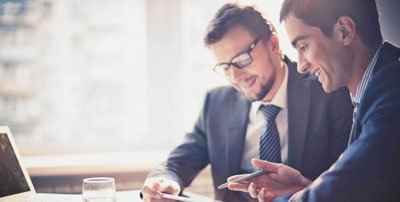 Business Consultants
We specialize in helping you with Solutions that meet your Business Needs that can help improve productivity by infusing Processes defined by latest Technologies and Solutions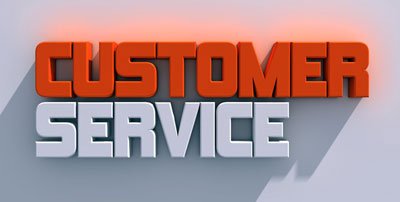 High Customer Service
After Sales Support is what Gulf Infotech relies on. We believe giving the best Customer Service is key to getting more Business and Maintaining Great Relations with our Customers.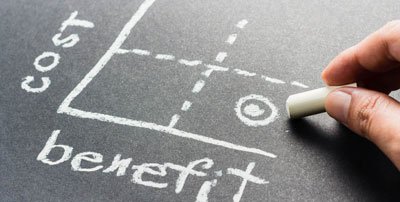 Cost Effective Propositions
Solutions built by Gulf Infotech delivers great Value for Money with optimized Return on Investments using Cloud Propositions while compared to Traditional Solutions.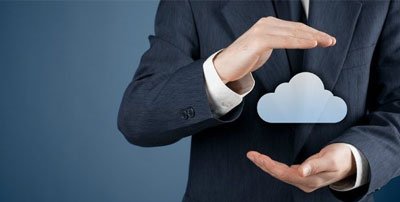 10+ Years Cloud Exp
Our knowledge into Cloud Technologies is built over 10+ Years of Cloud Focused Solution Consultation & Services. This makes us beautifully understand your needs.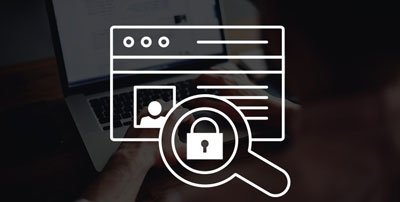 Security Focussed
Adopting Cloud Solutions are not the only key in Securing your Organization. We deliver Cloud Solutions with its necessary Security Implementations and Upkeep Strategies .