Azure is a comprehensive set of cloud services that developers and IT professionals use to build, deploy, and manage applications through our global network of datacenters. Integrated tools, DevOps, and a marketplace support you in efficiently building anything from simple mobile apps to internet-scale solutions. Build and deploy wherever you want with Azure, the only consistent hybrid cloud on the market. Connect data and apps in the cloud and on-premises—for maximum portability and value from your existing investments. Azure offers hybrid consistency in application development, management and security, identity management, and across the data platform.
Advanced Business Needs Available with a Click
Microsoft Azure brings you the best of Cloud with multiple Services & Solutions which can elevate and enhance your Business Workloads. With Gulf Infotech's Azure Specialization, you will be able to easily transition your existing Infrastructure to the Cloud while being worry free about Data Migration and User Accessibility. We are Trained & Certified Partners & Solutions Providers with Microsoft Azure for delivering their Services/Solutions using the Processes we have built over the last 10 years of Delivering Cloud Solutions to our Customers.
Our Implementation Strategy includes Training of the IT Team on the Solutions Built over Azure. We also provide Admin Console Training for the Administrators of the Company so that IT Teams can make full use of the Solution that they are going to use.
We have a Dedicated Support Team who provides After Sales Services like Support & Configuration Guidance on the Products/Services Subscribed by our Customers. All our Microsoft Azure Consultants & Engineers are Trained and certified by Google which gives us the edge in understanding Customer Requirements and aligning the Solution with the Business Needs.
Gulf Infotech believes in maintaining strong and long lasting relationships with its Customers and currently has over 500 Cloud Customers across UAE, Oman, Bahrain, Kuwait & Qatar.
Deep Dive into Microsoft Azure & Know How it Can Benefit You

Virtual Machines (VMs) on Cloud
Cloud Servers enable you to have Custom Sized Virtual Machines powered to your needs within minutes. These are also Self Managed and Redundant with High Security Enforcement.

Dev/Test Environments
ERPs & Other Applications go through rigorous testing and updates. However, this has to be done on a Dev/Test environment to prevent disturbance on the Production Network. On Cloud, you can achieve this at a Highly Cost Effective Mode.

Azure Site Recovery
Disaster Proofing your environment against unfavorable elements is highly Important for your Business Continuity. With Azure, you can achieve this in a Cost Optimized proposition.

Enterprise Mobility + Security (EMS)
Having Users and their Devices Secured from Malicious Threats and Hacks is one of the main objectives of Organizations. EM+S enables you with a Mobile Device Management (MDM), Rights Management (RMS) and many other tools.

Azure Backup
Data is a Core Element for your Business and Maintaining and Protecting it from Corruption or Loss is a highly important. This paves the necessity to Backup your Data on Cloud.

Self Managed Database
Applications are built with Databases to store Tables, Arrays and other Logical Data. However, this is mainly based on a Server and the IT Team has to manage the OS as well as the DB. With Self Managed DBs, you can now be worry free.
See the Advantages of Azure, First Hand
Multiply your Business Opportunities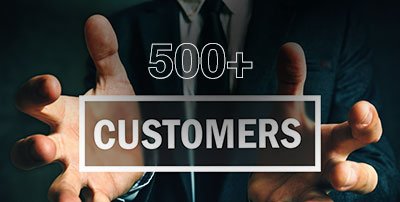 Over 500 Cloud Customers
We currently have more than 500 Cloud Customers and this number is growing at a fast pace with Gulf Infotech's heavy focus on Cloud Solutions and its Subject Matter Expertise.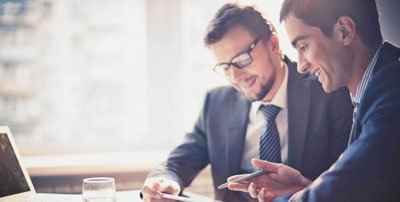 Business Consultants
We specialize in helping you with Solutions that meet your Business Needs that can help improve productivity by infusing Processes defined by latest Technologies and Solutions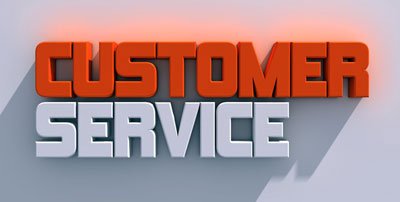 High Customer Service
After Sales Support is what Gulf Infotech relies on. We believe giving the best Customer Service is key to getting more Business and Maintaining Great Relations with our Customers.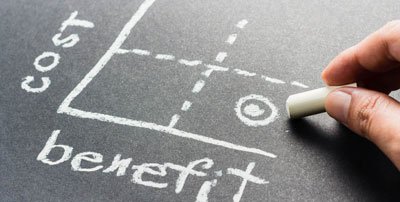 Cost Effective Propositions
Solutions built by Gulf Infotech delivers great Value for Money with optimized Return on Investments using Cloud Propositions while compared to Traditional Solutions.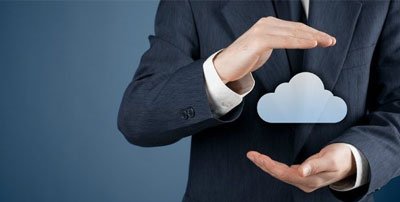 10+ Years Cloud Exp
Our knowledge into Cloud Technologies is built over 10+ Years of Cloud Focused Solution Consultation & Services. This makes us beautifully understand your needs.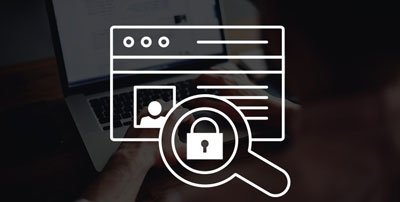 Security Focussed
Adopting Cloud Solutions are not the only key in Securing your Organization. We deliver Cloud Solutions with its necessary Security Implementations and Upkeep Strategies .