Amazon Web Services (AWS)
Amazon Web Services (AWS) is a secure cloud services platform, offering compute power, database storage, content delivery and other functionality to help businesses scale and grow. Explore how millions of customers are currently leveraging AWS cloud products and solutions to build sophisticated applications with increased flexibility, scalability and reliability.

Gulf Infotech specializes in helping customers build solutions around Amazon Web Services. We also focus on helping business move to AWS as their Cloud Infrastructure and have direct support and services available in Oman, UAE, Qatar, Bahrain & Kuwait
Scalable & Flexible Servers Available with a Click
Amazon Web Services has been the market leader in Cloud Services since the beginning. Services can be initiated and used within seconds from its platform. We can help you define requirements and provide optimized sizing for your Business Use Case on Cloud.
From data warehousing to deployment tools, directories to content delivery, over 50 services are available in just a few mouse clicks with AWS. New services are quick to provision, without upfront capital expense, allowing enterprises, start-ups, SMBs and customers in the public sector to access the building blocks they need to respond quickly to changing business requirements.
With Gulf Infotech's AWS Specialization, you will be able to easily transition your existing Server Infrastructure or have a new Workload Deployed to the Cloud while being worry free about Data Migration and User Knowledge Transfers. We are Trained & Certified Partners & Solutions Providers with AWS in Oman, UAE, Qatar, Bahrain & Kuwait for delivering their Services/Solutions using the Processes we have built over the last 10 years of Delivering Cloud Solutions to our Customers.
Our Implementation Strategy includes Training of the Administrators on the AWS Admin Console along providing guidance on basic reporting and monitoring features available on AWS.
We have a Managed Services Team who provides direct monitoring, bug fixes, troubleshooting and new configuration implementation for your AWS needs in Oman, UAE, Qatar, Bahrain & Kuwait. All our AWS Consultants & Engineers are Trained and certified by Amazon Web Services which gives us the edge in understanding Customer Requirements and aligning the Solution with the Business Needs.
Gulf Infotech believes in maintaining strong and long lasting relationships with its Customers and currently has over 500 Cloud Customers across UAE, Oman, Bahrain, Kuwait & Qatar.
Deep Dive into Amazon Web Services & Know How it Can Benefit You

Virtual Machines (VMs) on Cloud
Setting up a server has never been easier. With the strong Cloud Capabilities on AWS, you would be able to start a Cloud Server and get your operations up and running quickly and easily. You can now focus on your Applications Worry Free

Dev/Test Environments
Having Expensive Servers and Resources on standby for facilitating Development or Testing Environments are highly expensive. Cloud Technologies from Amazon Web Services make it highly cost effective & fast to run Dev/Test Environments

AWS Disaster Recovery
Business Critical Operations need to be up and running throughout without being affected by Power/Hardware Failure or any Natural Calamities. Having a Stable & Reliable DR helps maintain Business Continuity.

Security & IAM
All the Cloud Resources are Completely Controllable and Monitored using Security Mechanisms built by AWS. Facilities like IAM also enable delegation of rights to Administrators or Services Providers at a Granular Level.

Hybrid Facilities
Cloud works best when connected with Local On Premise Servers for smooth operations and connectivity. AWS provides extensive facilities to bridge the gap between your Cloud & On Premise Workloads using its Hybrid Capabilities.

Self Managed Database
Database Management is not a Fun Task but with AWS, DB Management is Easy & Fast. Self Managed Databases from Amazon Web Services provide Backup, Scalability, Efficiency & Power required for crucual & fast performing applications.
See the advantages of Amazon Web Services , first hand
Multiply your Business Opportunities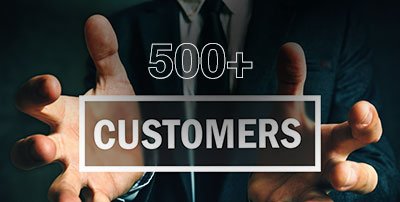 Over 500 Cloud Customers
We currently have more than 500 Cloud Customers and this number is growing at a fast pace with Gulf Infotech's heavy focus on Amazon web services and its Subject Matter Expertise.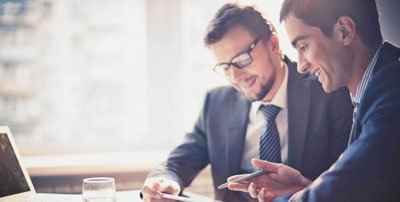 Business Consultants
We specialize in helping you with Amazon web services that meet your Business Needs that can help improve productivity by infusing Processes defined by latest Technologies and Solutions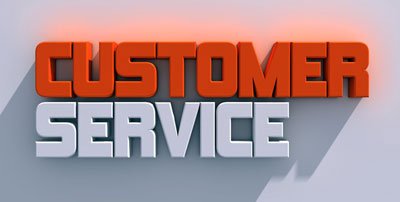 High Customer Service
After Sales Support is what Gulf Infotech relies on. We believe giving the best Customer Service is key to getting more Business and Maintaining Great Relations with our Customers.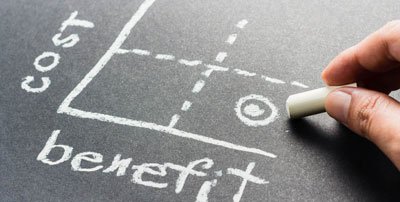 Cost Effective Propositions
Solutions built by Gulf Infotech delivers great Value for Money with optimized Return on Investments using Cloud Propositions while compared to Traditional Solutions.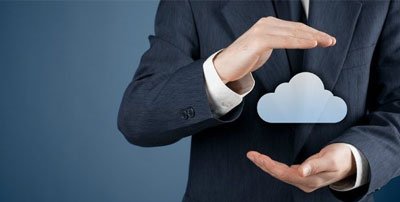 10+ Years Cloud Exp
Our knowledge into Cloud Technologies is built over 10+ Years of Cloud Focused Solution Consultation & Services. This makes us beautifully understand your needs.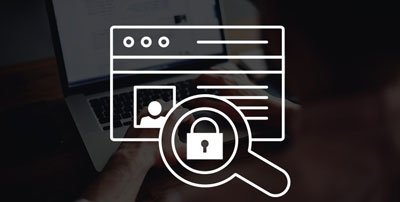 Security Focussed
Adopting AWS Cloud Solutions are not the only key in Securing your Organization. We deliver Cloud Solutions with its necessary Security Implementations and Upkeep Strategies .