Zoho CRM is an online customer relationship management software for managing your sales, marketing, support in a single system.

Zoho CRM helps businesses of all sizes build excellent customer relationships, with features like an inbuilt AI sales assistant, sales pipeline management, marketing automation, analytics, and more.
Centralize your Business Processes with Zoho CRM
With Gulf Infotech's CRM Specialization, you will be able to easily build excellent customer relationships. We are Trained & Certified Partners & Solutions Providers with Zoho for delivering their Services/Solutions using the Processes we have built over the last 10 years of Delivering Cloud Solutions to our Customers.
Our Implementation Strategy includes Training of the End Users on Zoho CRM along with the Admin Console Training for the Administrators of the Company so that Users can make full use of the Solution that they are going to use.
We have a Dedicated Support Team who provides After Sales Services like Support & Configuration Guidance on the Products/Services Subscribed by our Customers. All our Zoho CRM Consultants & Engineers are Trained by Zoho which gives us the edge in understanding Customer Requirements and aligning the Solution with the Business Needs.
Gulf Infotech believes in maintaining strong and long lasting relationships with its Customers and currently has over 500 Cloud Customers across UAE, Oman, Bahrain, Kuwait & Qatar.
Learn how to adopt Zoho CRM for your Business
Features to Run your Business Flow

Track Sales Processes
If getting quality leads is one thing, tracking and managing them to deal closure is another. CRM offers you everything that you need to know about your leads to convert them into happy, paying customers. With lead scoring and automated lead assignment, you can assign leads based on a variety of parameters and know which leads have the highest chance of moving down the pipeline.

Web Forms
The best marketing campaigns produce quality leads for your sales team. From landing pages to contact forms, capture customer information in CRM with one step. Zoho CRM offers both customizable and pre-built web forms that turn your digital marketing campaigns into lead generation machines.

Create Custom Modules
There is never a one-size-fits-all approach when it comes to implementing a CRM for your business. If there is any business software solution on the market that can be truly customized to the way your business works, it has to be a CRM system. You can customize your CRM with custom functions, buttons, modules, fields, and layouts, or even build a CRM entirely from scratch.

Workflow Automation
Working in sales and marketing, there's little margin for missed follow-ups. Zoho CRM's workflow automation makes your business hours more productive by finishing routine tasks for you.Workflow rules help you get that work out of the way by automatically triggering those actions when specified conditions are met.

Centralized Customer Info
Contact management features in CRM help you organize your business contacts in one place. Through centralized customer info cenYou'll know when and why you contacted a customer the last time, the best time to reach them, mentions from social media interactions, and analytics to reach customers through email and other forms of communication.

Integration with Zoho Apps
Zoho CRM offers various Apps and Add-ons for Productivity and Collaboration that will improve your efficiency while working with sales leads, prospects and customers. There are a set of integrations for normal Google account users and also Google Apps users, some integrations with Zoho products such as the Zoho Mail, Zoho Campaigns, and Zoho Projects.
Know More about the Benefits of Zoho CRM
Multiply your Business Opportunities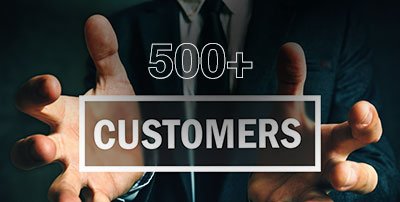 Over 500 Cloud Customers
We currently have more than 500 Cloud Customers and this number is growing at a fast pace with Gulf Infotech's heavy focus on Cloud Solutions and its Subject Matter Expertise.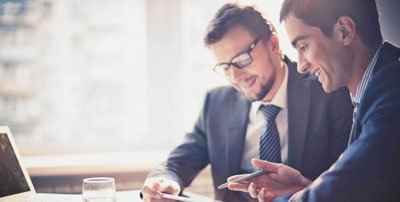 Business Consultants
We specialize in helping you with Solutions that meet your Business Needs that can help improve productivity by infusing Processes defined by latest Technologies and Solutions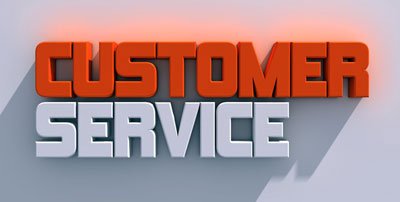 High Customer Service
After Sales Support is what Gulf Infotech relies on. We believe giving the best Customer Service is key to getting more Business and Maintaining Great Relations with our Customers.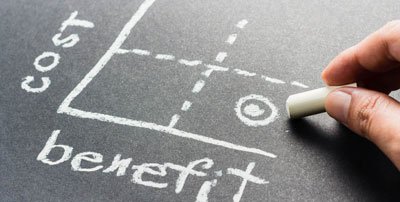 Cost Effective Propositions
Solutions built by Gulf Infotech delivers great Value for Money with optimized Return on Investments using Cloud Propositions while compared to Traditional Solutions.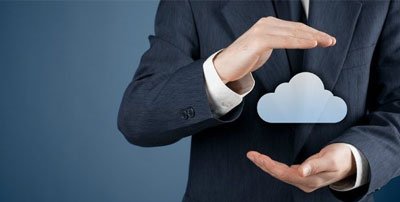 10+ Years Cloud Exp
Our knowledge into Cloud Technologies is built over 10+ Years of Cloud Focused Solution Consultation & Services. This makes us beautifully understand your needs.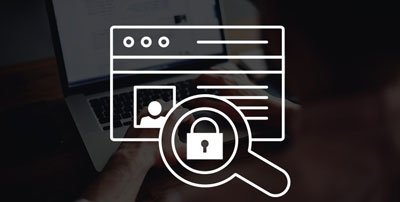 Security Focussed
Adopting Cloud Solutions are not the only key in Securing your Organization. We deliver Cloud Solutions with its necessary Security Implementations and Upkeep Strategies .