An online cloud-based customer service software providing helpdesk support with all smart automation to get things done faster. Implementing Freshdesk for your support team will improve the support experience for your customers, make your team more efficient with their day-to-day work and help team leads or admins scale support easily.

Freshdesk is a SaaS customer support software that offers everything a business needs to deliver exceptional support.
Centralize Issues & Achieve Fast Resolutions
With Gulf Infotech's Freshdesk Specialization, you will be able to easily handle your customer support service worry free. We are Trained with Freshdesk for delivering their Services/Solutions using the Processes we have built over the last 10 years of Delivering Cloud Solutions to our Customers.
Our Implementation Strategy includes Training of the End Users on Freshdesk along with the Admin Console Training for the Administrators of the Company so that Users can make full use of the Solution that they are going to use.
We have a Dedicated Support Team who provides After Sales Services like Support & Configuration Guidance on the Products/Services Subscribed by our Customers. All our Freshdesk Consultants & Engineers are Trained  by Freshdesk which gives us the edge in understanding Customer Requirements and aligning the Solution with the Business Needs.
Gulf Infotech believes in maintaining strong and long lasting relationships with its Customers and currently has over 500 Cloud Customers across UAE, Oman, Bahrain, Kuwait & Qatar.
Give your Users or Customers Best In Class Service with Freshdesk
Support Customers & Users in a Structured Way

Track Conversations
Prioritize, categorize and assign tickets so you never lose track of them.Track and manage incoming support tickets from multiple channels with one inbox.

Automation
Automatically assign tickets to agents and groups based on keywords, requester or properties.Assign tickets to agents based on their current workload, skill or using the round robin method.

Collaboration
Work together as teams to quickly and efficiently solve customer problems.Share ownership of tickets with other teams without losing visibility into progress being made on the issue.

Self Service
Create a self service experience for customers with a knowledge base and forums.Allow relevant solutions to pop up for customers and save time for your agents and customers.

Multi Channel Support
Unify and manage all support-related communications from multiple channels like email, chat, phone, website and social media on a single platform.

Customization
Customize the look and layout of your support portal with full CSS customization and ready-made themes.Collect information relevant and important to your business by adding and modifying fields in the ticket form.
Know More about the Benefits of Freshdesk
Streamline your Support Desk with US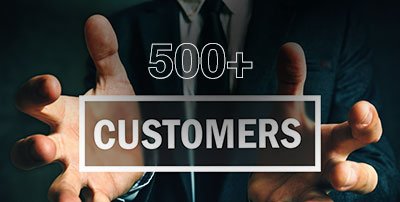 Over 500 Cloud Customers
We currently have more than 500 Cloud Customers and this number is growing at a fast pace with Gulf Infotech's heavy focus on Cloud Solutions and its Subject Matter Expertise.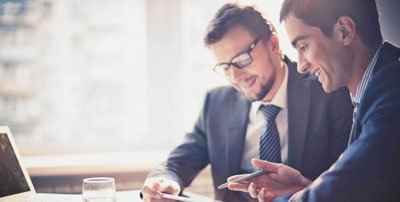 Business Consultants
We specialize in helping you with Solutions that meet your Business Needs that can help improve productivity by infusing Processes defined by latest Technologies and Solutions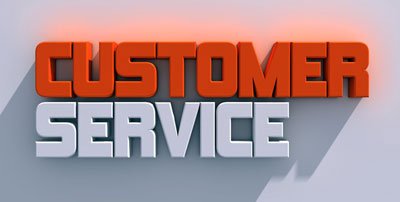 High Customer Service
After Sales Support is what Gulf Infotech relies on. We believe giving the best Customer Service is key to getting more Business and Maintaining Great Relations with our Customers.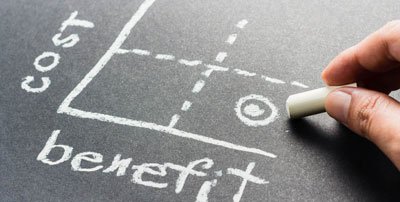 Cost Effective Propositions
Solutions built by Gulf Infotech delivers great Value for Money with optimized Return on Investments using Cloud Propositions while compared to Traditional Solutions.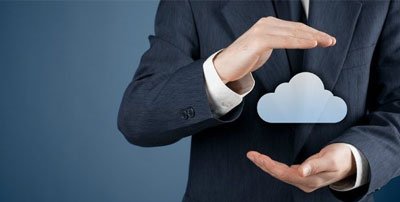 10+ Years Cloud Exp
Our knowledge into Cloud Technologies is built over 10+ Years of Cloud Focused Solution Consultation & Services. This makes us beautifully understand your needs.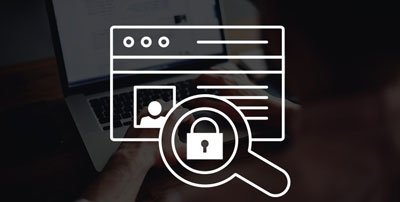 Security Focussed
Adopting Cloud Solutions are not the only key in Securing your Organization. We deliver Cloud Solutions with its necessary Security Implementations and Upkeep Strategies .