Many years back we went through the Cloud Revolution.
Everyone was talking about Cloud Technology and wanted to get on the bandwagon. Today, Cloud is considered as one of the most important technologies a Business could adopt.
The question is can you go through Digital Transformation if you were to adopt Cloud Technology?
In this article, I'll take you through 5 steps which will help any get started with their Digital Transformation Journey.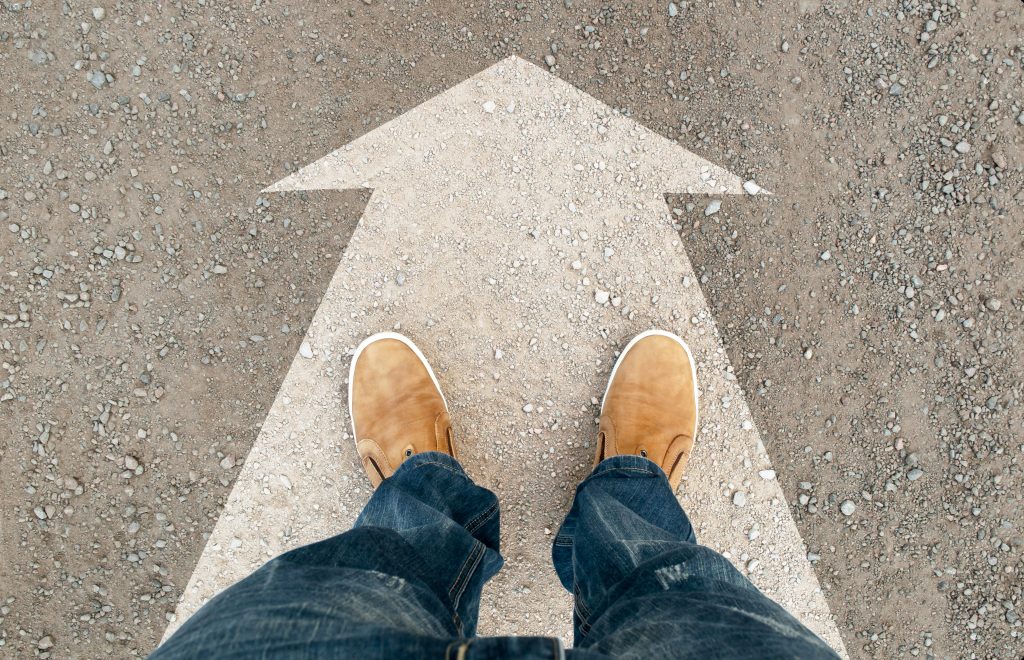 Step 1
Define your objectives from your Digital Transformation Journey.
Transforming your Organization may involve multiple steps and changes to your Business Process, Solutions Used and sometimes even changes to the core foundation of your business.
Traditionally in India, the Stock Market Trade was conducted using manual paper based bookings. However as time progressed, they Digitally Transformed and now everything happens on the Internet.
You don't even need to visit an agent to make a trade, you can do that from the comfort of your home.
Similarly many such Trading, Gaming, Business and similar Applications have flooded the market with its own twist at the Digital Transformation story.
Today you have a wide path to choose your journey from, the question is where you want to reach and how much automation in the business process you want to achieve while reducing redundant manual work.
Your plan needs to be golden.
You can always reach out to us at Gulf Infotech for assistance in your Digital Transformation Journey.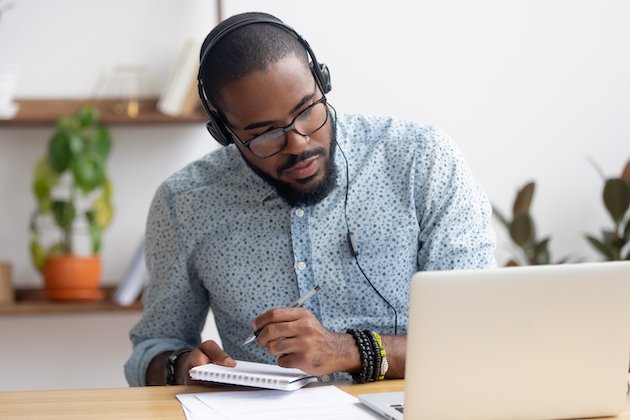 Step 2
Analyse the user behaviour within your organisation and make a report of all the Softwares & Technologies used across all teams and divisions.
Many companies I have worked with are not aware of all the IT Solutions they use. Even if they have an inventory of Solutions used, they are not aware of its feature set.
We talk about saving our environment by Saving Water and Planting Trees, but Technology is not being saved in today's world.
Organizations invest in redundant IT Solutions only because they are unaware about the feature set of their existing solutions and softwares.
So the First Step in Digitally Transforming your Business is to open a Google Sheet and update the list of all the IT Inventory your Business is investing into.
Once the list is ready, share this with your trusted IT Consultant and get their advice if the Solutions used can be consolidated or if can be transitioned to a more cost effective solution.
At Gulf Infotech, we have done this for many of our customers and we are willing to provide you with a Free 30 Minutes IT Inventory Consolidation call.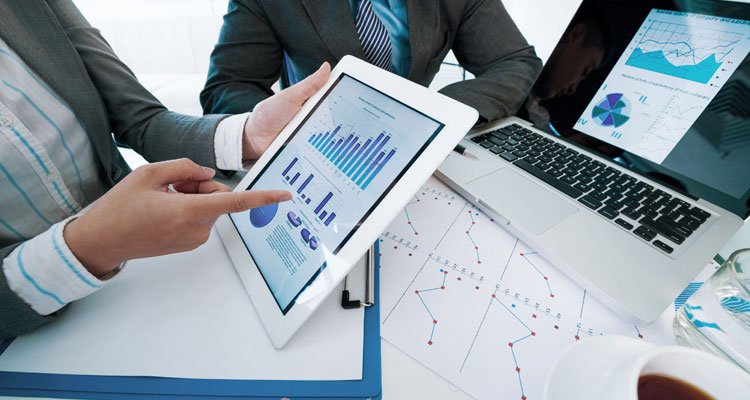 Step 3
Business Productivity is not having an Email Solution, it is when you are really productive using the features of Enterprise Grade solutions like Google Workspace (Formerly known as G Suite) or Microsoft 365.
The Second Step in your Digital Transformation Journey should be adopting a Business Productivity Solution.
If your Discovery within Step 1 included a Business Productivity solution, then you need to figure out if you are using all of its features or if you are misusing the solution.
Saving the Environment is important, but Saving Money is also crucial. You can not benefit from Industry leaders like Google Workspace & Microsoft 365 simply by Subscribing to their solutions.
You also need to understand all the features it has and map it to your Business Process.
Different organizations have different work cultures and styles, solutions should be carved to meet your business needs.
A standard Business Productivity solution would help you with Video Conferencing facilities, Corporate Messaging, Secure Emails, Managed File Servers along with other facilities which can immensely help Teams and Users work efficiently and effectively helping your business increase revenue.
If you are not having a Standard Business Productivity Solution like Google Workspace or Microsoft 365, then you would be potentially spending a lot more money than you could potentially save.
You can learn more about Business Productivity solutions here and how it can benefit your business.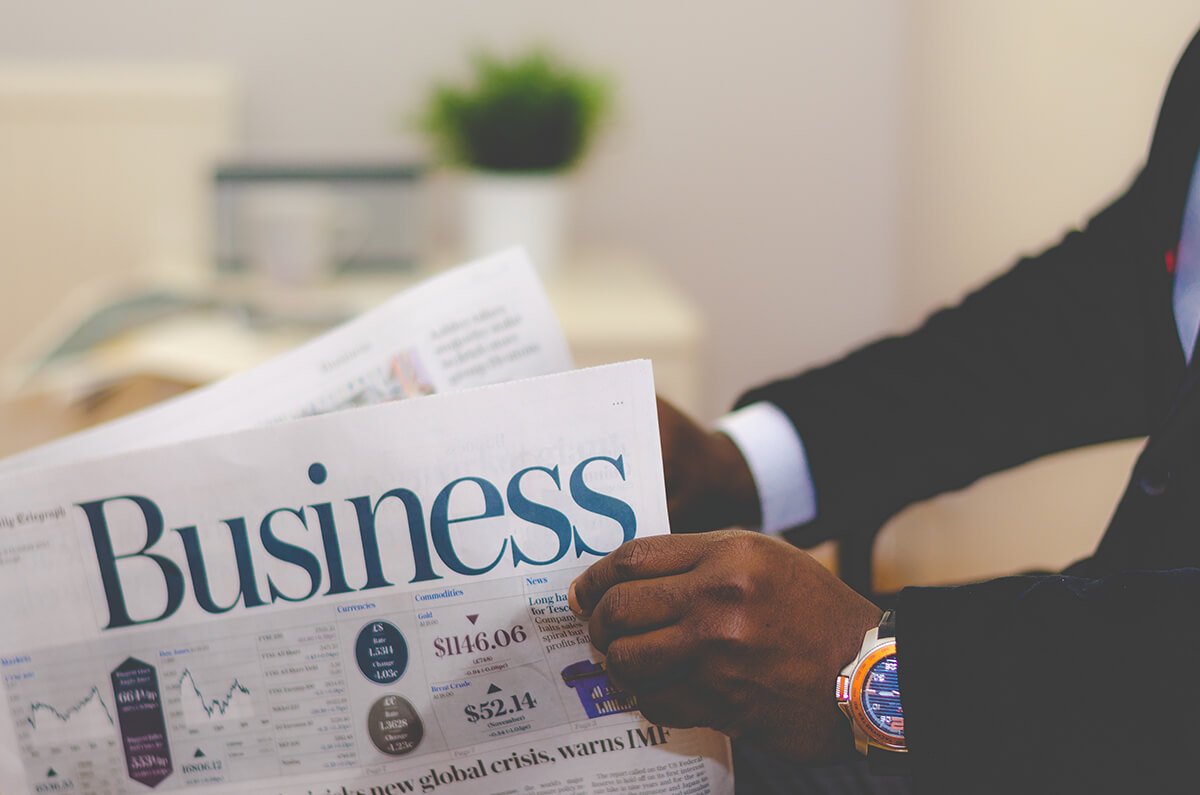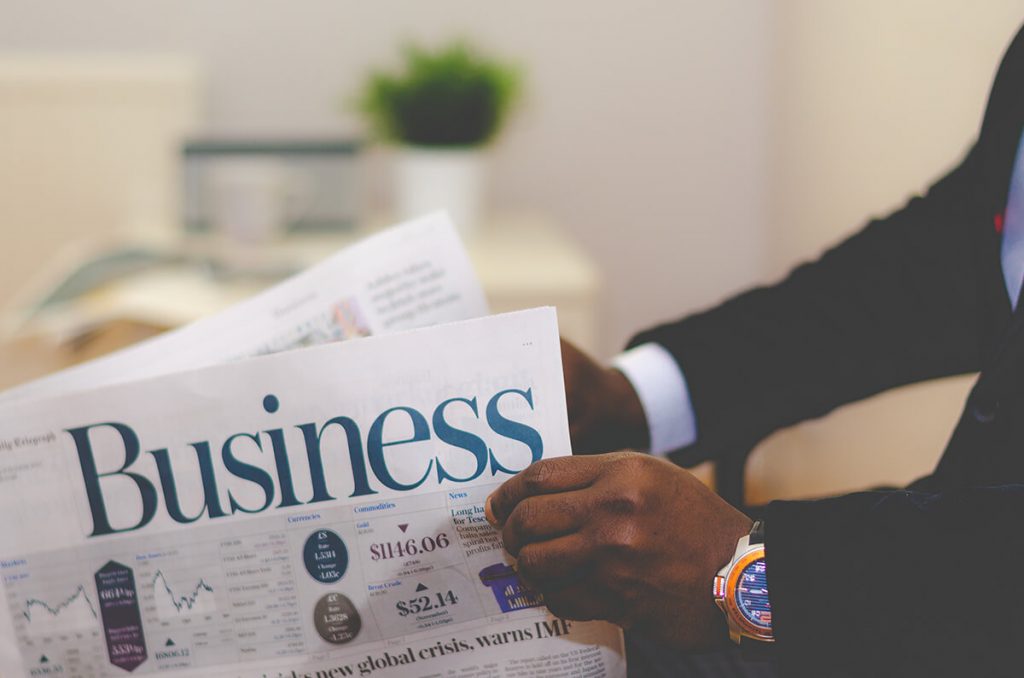 Step 4
Change has to be instilled from the Top Management.
Investing in new technology and solutions will only be a Cost Center until the Top Management buys into the process and issues a mandate on Adopting the Solutions.
Solutions you will come across within the Digital Transformation Journey are not cheap from a monetary perspective but offer a High Return on Investment based on the value they provide to Businesses.
This value can sometimes be overlooked when the solution is not adopted in the right way across the organization.
This brings us to our Third Step for Digital Transformation and that is Change Management.
These two words are sometimes very difficult to achieve if we are not aligned directly with the CXOs of the Organization.
In order for a Successful Change Management, always keep the CXOs in confidence and have them influence the Organization from Top to Bottom about the benefits of the new solution.
Furthermore, there should be a mandate to use the solution in a way it is meant to be used.
You can not buy a bed and end up sleeping on the floor. Make effective use of what you invest in.
Change is the most challenging part of Digital Transformation and a successful win in this step will help your Organization successfully achieve the real goal.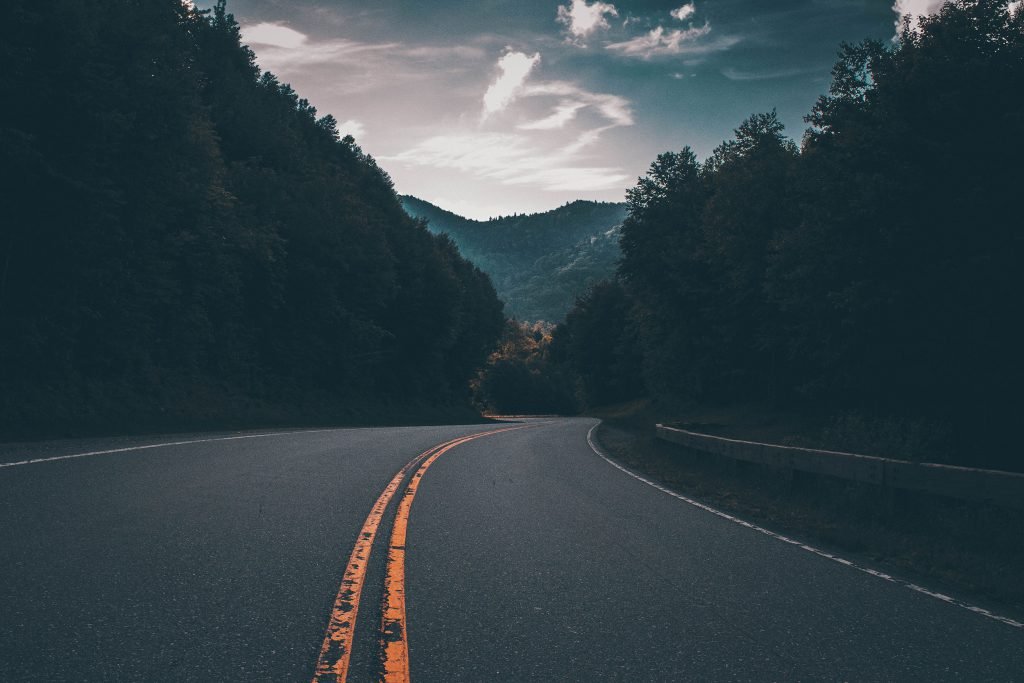 Step 5
Have an open ended plan for the future.
With the fast evolving technology, any Digital Transformation can not be completed unless you plan ahead and plan for further change.
If you transform your Organization in the right direction, changes expected in the future will be easy to adopt and consume.
We as humans will continue to progress in the field of digital transformation and this will open the future scope of achieving tasks and results in a shorter time with fewer number of repetitions and tasks.
So those are 5 Steps which are very important for any Digital Transformation journey.
A quick Google Search will give you articles detailing 12 and 15 steps, however the above list of steps are basics you need to get your started for the digital era.
If you like this article, don't forget to share it on social media, the place where we digitally transformed our social interactions.