Symantec Cloud Protection
Protecting users and their devices is critical for organizations of all sizes. For businesses with limited IT staff, endpoint protection and control over all your users' devices (desktops, laptops, tablets & smartphones) can be daunting. The need to address advanced threats with limited resources requires a solution that simplifies endpoint protection and device management. Symantec Endpoint Protection Cloud (SEP Cloud) is an easy to use security-as-a-service that protects and manages PC, Mac, mobile devices and servers from a single console, making it the ideal solution for organizations with limited IT security resources.
Secure your Endpoints with Symantec Cloud
With Gulf Infotech's Symantec Specialization, you will be able to easily secure your existing Email Infrastructure to the Cloud while being worry free about Data Migration and User Knowledge Transfers. We are Trained Partners & Solutions Providers with Symantec for delivering their Services/Solutions using the Processes we have built over the last 10 years of Delivering Cloud Solutions to our Customers.
Our Implementation Strategy includes Training of the End Users on Symantec Security along with the Admin Console Training for the Administrators of the Company so that Users can make full use of the Solution that they are going to use.
We have a Dedicated Support Team who provides After Sales Services like Support & Configuration Guidance on the Products/Services Subscribed by our Customers. All our Security Consultants & Engineers are Trained and  which gives us the edge in understanding Customer Requirements and aligning the Solution with the Business Needs.
Gulf Infotech believes in maintaining strong and long lasting relationships with its Customers and currently has over 500 Cloud Customers across UAE, Oman, Bahrain, Kuwait & Qatar.
Anti Virus for End User Devices is Important for Security
Cloud EndPoint Protection by Symantec

Cloud Based Management
Symantec Cloud Protection highly intuitive cloud management allows you to secure and manage a wide variety of devices in the cloud including: PCs, laptops, mobile phones, tablets and servers with broad OS support (macOS, Windows, iOS and Android). Setup takes just 5 minutes using the default security policy configurations.

Agent deployment & Updates
Automate agent deployment with Windows and macOS installation packages that can be pushed out using popular software distribution tools.Automated agent updates delivered from the SEP Cloud service ensures the newest information is downloaded to the device and is always up to date

Network firewall and intrusion
This prevention technology analyzes incoming and outgoing traffic and blocks threats while they travel through the network before reaching endpoints. Rules-based firewall and browser protection defend against web-based attacks. With strong network protection, you can detect most threats before they reach endpoints.

Antivirus Protection
Antivirus protection uses signatures and advanced file heuristics to analyze and eradicate malware on endpoints including viruses, worms, Trojans, spyware, bots, adware, and rootkits. Cloud-based file lookups during file scans provide the latest information and protect against outbreaks and new and emerging malware.

Security for Mobile Devices
Comprehensive mobile threat defense is built into SEP Cloud for iOS and Android devices to deliver superior protection against an extensive range of existing and unknown threats. SEP Cloud uses a layered approach to proactively protect mobile devices from malware, network threats, and app/OS vulnerability exploits.

PC/Mac + Mobile Protection
Password Protection prevents unauthorized access to devices by enforcing password requirements, and device controls such as the camera control can limit access or disable use. Device Lock and Wipe capability protects company data on mobile devices in the event a device is lost or stolen by remotely locking access to or wiping data from a mobile device.
Adopt Symantec Cloud Endpoint Protection
Build your Endpoint Security on Cloud With Us!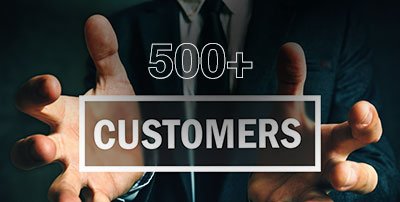 Over 500 Cloud Customers
We currently have more than 500 Cloud Customers and this number is growing at a fast pace with Gulf Infotech's heavy focus on Cloud Solutions and its Subject Matter Expertise.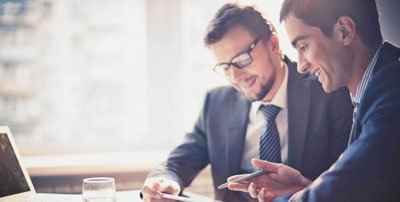 Business Consultants
We specialize in helping you with Solutions that meet your Business Needs that can help improve productivity by infusing Processes defined by latest Technologies and Solutions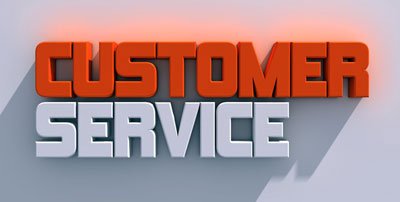 High Customer Service
After Sales Support is what Gulf Infotech relies on. We believe giving the best Customer Service is key to getting more Business and Maintaining Great Relations with our Customers.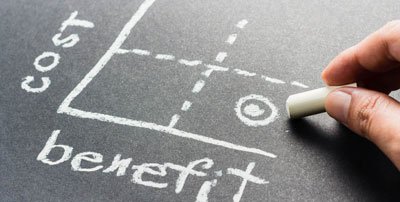 Cost Effective Propositions
Solutions built by Gulf Infotech delivers great Value for Money with optimized Return on Investments using Cloud Propositions while compared to Traditional Solutions.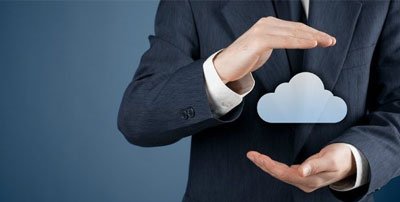 10+ Years Cloud Exp
Our knowledge into Cloud Technologies is built over 10+ Years of Cloud Focused Solution Consultation & Services. This makes us beautifully understand your needs.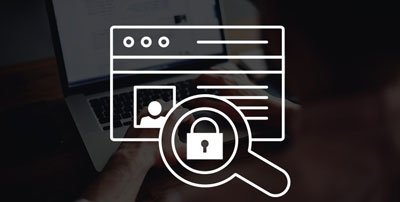 Security Focussed
Adopting Cloud Solutions are not the only key in Securing your Organization. We deliver Cloud Solutions with its necessary Security Implementations and Upkeep Strategies .