We at SysTools provide innovative software applications that enhance efficiency and adds a sense of security to the lives of millions of IT admins and computer users around the globe. The smart tools developed here facilitate data recovery both on-premise and on cloud even in the most intense and adverse environment. Our objective always has been to deliver foolproof DR plans.

SysTools aims at business compliance data and provides risk management solutions in the most proficient and user-friendly way. SysTools understands the user and is therefore able to provide right solution for his or her needs.
Variety of Advanced Tools
Let us help you find the right tool for your IT Needs
Tools for All your IT Needs
With Gulf Infotech's Systools Specialization, simplified the lives of millions of computer users and IT admins. We are Trained & Solutions Providers with Systools for delivering their Services/Solutions using the Processes we have built over the last 10 years of Delivering Cloud Solutions to our Customers.
Our Implementation Strategy includes Training of the End Users on Systools along with the Admin Console Training for the Administrators of the Company so that Users can make full use of the Solution that they are going to use.
We have a Dedicated Support Team who provides After Sales Services like Support & Configuration Guidance on the Products/Services Subscribed by our Customers. All our Systools Consultants & Engineers are Trained by Systool which gives us the edge in understanding Customer Requirements and aligning the Solution with the Business Needs.
Gulf Infotech believes in maintaining strong and long lasting relationships with its Customers and currently has over 500 Cloud Customers across UAE, Oman, Bahrain, Kuwait & Qatar.
Know More about the offerings from Systools
Enhance your IT Operations with Us!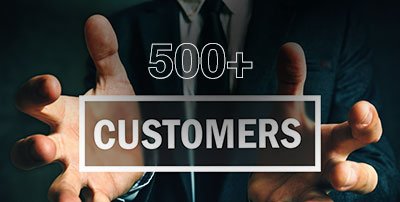 Over 500 Cloud Customers
We currently have more than 500 Cloud Customers and this number is growing at a fast pace with Gulf Infotech's heavy focus on Cloud Solutions and its Subject Matter Expertise.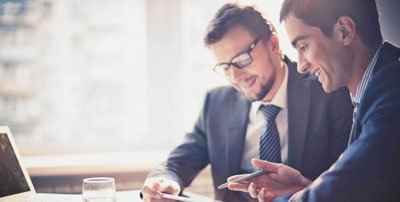 Business Consultants
We specialize in helping you with Solutions that meet your Business Needs that can help improve productivity by infusing Processes defined by latest Technologies and Solutions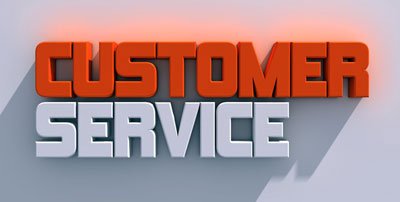 High Customer Service
After Sales Support is what Gulf Infotech relies on. We believe giving the best Customer Service is key to getting more Business and Maintaining Great Relations with our Customers.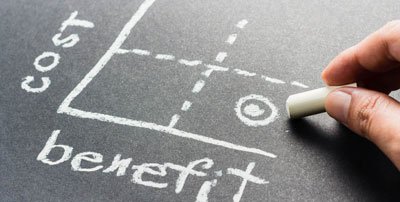 Cost Effective Propositions
Solutions built by Gulf Infotech delivers great Value for Money with optimized Return on Investments using Cloud Propositions while compared to Traditional Solutions.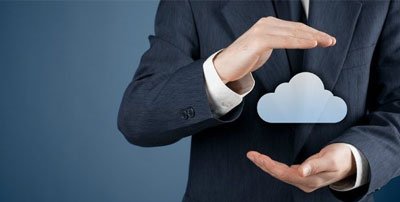 10+ Years Cloud Exp
Our knowledge into Cloud Technologies is built over 10+ Years of Cloud Focused Solution Consultation & Services. This makes us beautifully understand your needs.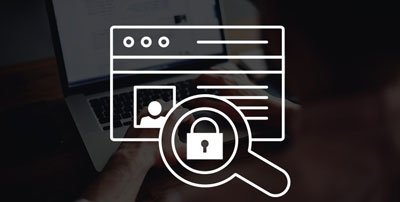 Security Focussed
Adopting Cloud Solutions are not the only key in Securing your Organization. We deliver Cloud Solutions with its necessary Security Implementations and Upkeep Strategies .