In this article we will cover the following topics on Google Workspace,
What is Google Workspace?
What is changing with it?
What happens to the current G Suite Basic, Business & Enterprise Plans
How do you get workspace?
So let's start, What is Google Workspace?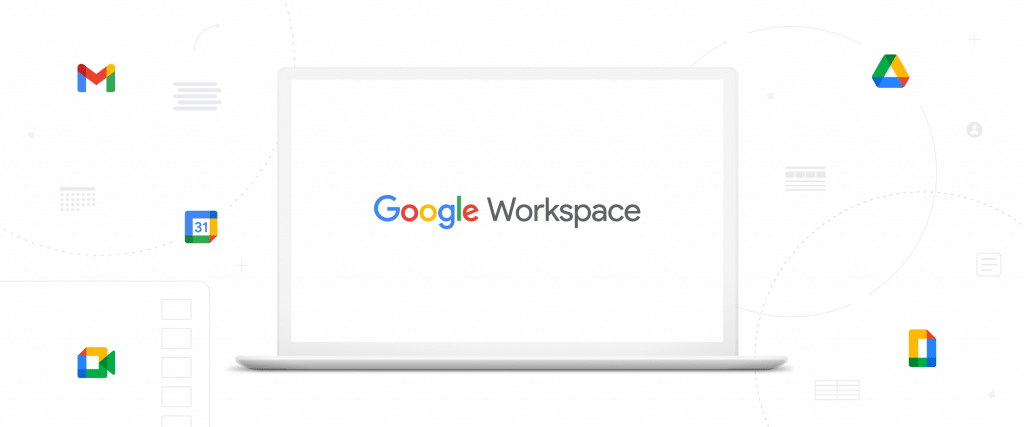 Google Cloud through its decades of innovation has always been at the forefront of technology and had a strong vision to improve productivity and collaboration through its solution. Solutions like Gmail, Google Docs, Google Chat, Google Meet and the other solutions which they had from the suite of applications built for business formed the pinnacle of Work Transformation and Business Productivity.
Google Cloud achieved this and a lot more by helping businesses reduce costs by consolidating redundant applications using G Suite and through a package selection process which is user friendly and easy to choose from.
On the 6th of October 2020, Google took this to the next level.
We are excited to share that G Suite is now Google Workspace.
With this update and change, Google Cloud has taken productivity to the next level.
Over the last few weeks, we have seen multiple changes within Google Workspace (Formerly known as G Suite) like the features of an Integrated Workspace and upgraded features.
Gulf Infotech had conducted a Live Webinar showcasing 25 New Updates on G Suite a few days back and you may view this session On Demand
here
.
Google Workspace as the name suggests is built to deliver functionalities through an Integrated Workspace where the users will be able to communicate with their colleagues efficiently and effectively without leaving the Google Workspace environment.
Gulf Infotech is conducting a Live Webinar to discuss more about Google Workplace and how it can change the way you work and benefit from better tools and services. You may register for the Live Webinar here, LINK. The session will be on the 28th of October 2020 at 3 pm GST.
The new brand of G Suite reflects the vision of Google Cloud and enables you with better Collaboration & Connectivity between Team Members allowing you to achieve Digital Transformation and a better Customer Experience.
What is Changing?
With this change from G Suite to Google Workspace, Google is launching new offerings to its line of solutions helping customers benefit from solutions they need the most.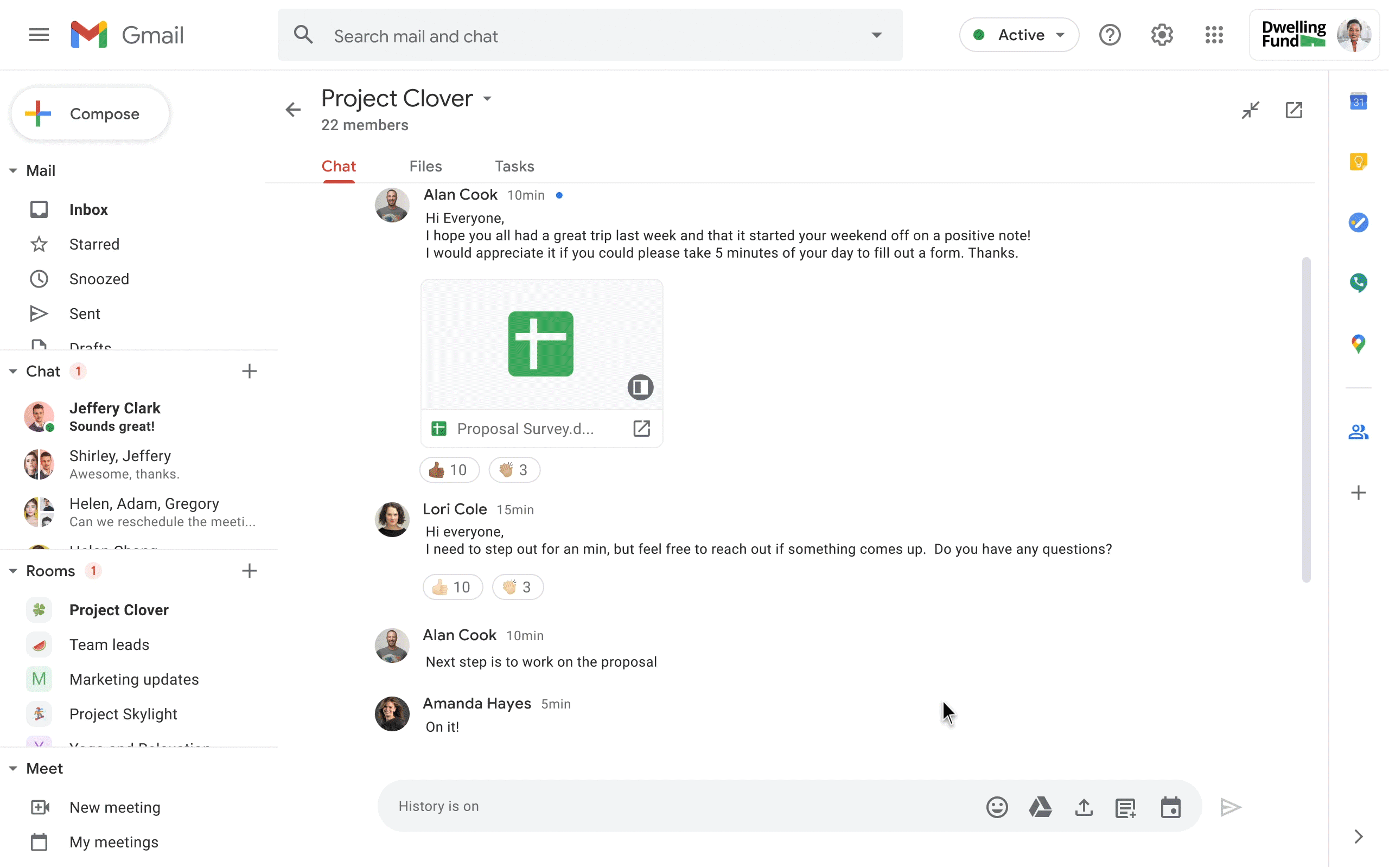 Small Businesses will be able to choose from a set of tailored solutions within Google Workspace which includes the best in class Communications & Productivity tools along with Security & Administrative Controls.
Large Enterprises will benefit from additional productivity features, enterprise grade administrative controls along with solutions and features required to maintain user & data control within the solution and the devices used by employees.
If you would like to understand how you would be able to Transform your Work with Google Workspace, feel free to reach out to us here.
What happens to the current G Suite Basic, Business & Enterprise?
All the existing G Suite Basic, Business or Enterprise customers will receive sufficient time and support in order to transition to the new offerings of Google Workspace.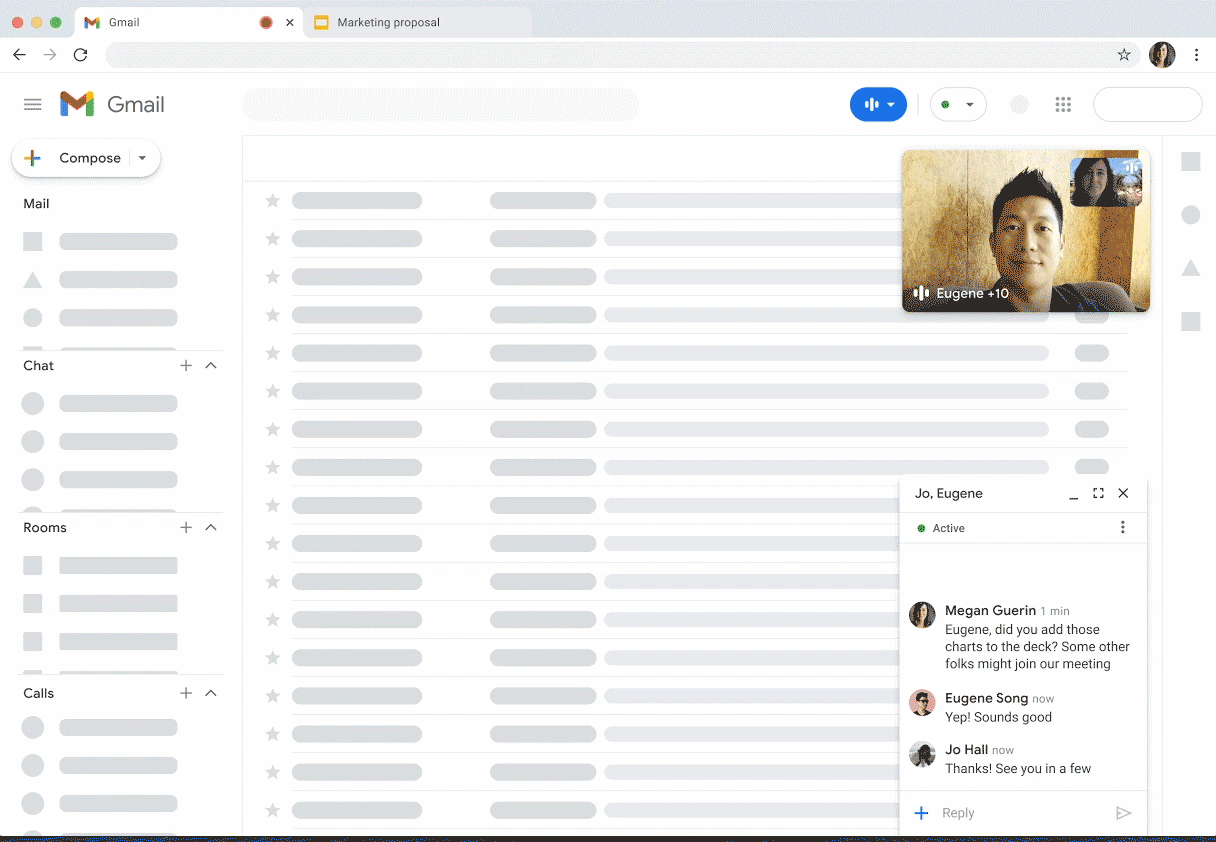 Customers will also receive a detailed email directly from Google by Friday, October 16 outlining the specific impact to your organization. If you would like more information regarding this pertaining to your specific organization and if you would like to discuss a plan of transition to the new offerings of Google Workspace you may also reach out to us at Gulf Infotech and we would be happy to assist.
How do you get the Google Workspace?
All the paying G Suite Customers would automatically get Google Workspace. The features enabled for you will depend on the Google Workplace plan you choose to transition to.
G Suite Enterprise customers will automatically be transitioned to Workspace Enterprise Plus.
If you would like to get more information regarding this changes, you may contact us at Gulf Infotech or go through the following materials,
About Gulf Infotech
Gulf Infotech is a Premier Partner with Google Cloud and has been helping customers adopt Google Workspace (Formerly known as G Suite). Over the last 11 years, we have helped over 650 customers reduce cost and adopt the Digital Transformation Journey. We are experts on Google Workspace and physically present within Oman, UAE & Qatar while serving customers over 14 countries within the MENA Region. Gulf Infotech has the Google Cloud Productivity Expertise certified directly by Google Cloud demonstrating the Expertise and Level of Service Quality provided by us. We have demonstrated the ability to adopt this change within organizations to reduce cost and increase productivity.
The integrated workspace concept of Google has benefited multiple companies within Oman, UAE, Qatar, Kuwait, Bahrain, Saudi Arabia along with several other organizations across the MENA Region and the Globe.
If you want learn how it can help your organization increase productivity & collaboration, feel free to reach out to us here.