A cloud based email security and compliance platform to bolster cyber resilience. Email security provides a platform of email cloud services for advanced business email management solving the security challenges posed by an evolving landscape of threats.
We'll get back to you within 24 hours or call us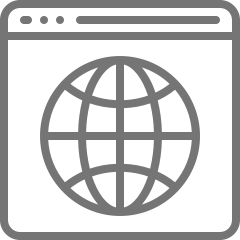 URL Protection
URL Protect service provides multistep detection and blocking of malicious URLs, including pre-click URL discovery, on-click inline employee education and post-click resolution and blocking of dangerous files types.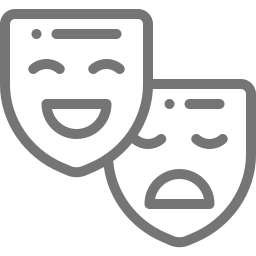 Impersonation Protection
Helps to defend email impersonation through Real-time scanning of all inbound emails to detect header anomalies, domain similarity, sender spoofing and clearly marked alerts on delivered emails.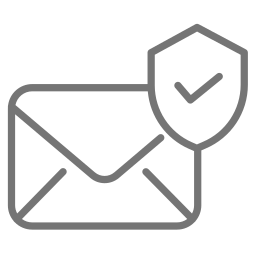 Internal Email Protection
Internal Email Protect scans attachments and URLs for malware and malicious links, as well as content inspection enabled by Data Leak Prevention and it can automatically delete infected emails.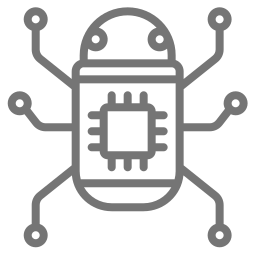 Ransomware Protection
Unlike vendors of standalone security or backup products, Gulf Infotech tackles ransomware with a layered cyber resilience solution; bringing together protection, continuity, archiving, and recovery capabilities for your email from a single cloud solution.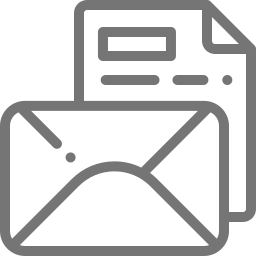 Email Archiving & Continuity
It ensures continuity when primary email systems are offline. Customizable thresholds let administrators monitor inbound and outbound email. Anytime, anywhere access to archive data improves employee productivity and workflow efficiency.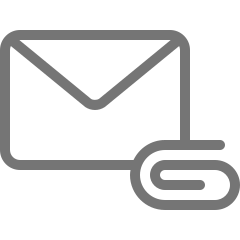 Attachment Protect
Attachment Protect service provides multiple layers of defense against potentially malicious email attachments, balancing speed of delivery with detection efficacy.The ability to convert Office and PDF files to a safe file format for immediate delivery to employees.
With our expertise in Cloud Technologies, alongside our experienced professionals, we are dedicated help Customers embrace Cloud Services.
Customer first approach and care
Cloud services in Oman, UAE and across MENA
Specialized solutions for industry requirement
10+ years of customer service experience
Business productivity experts
500+ cloud implimentations