Cloud Storage for Business
Dropbox Business helps your company grow without limits, while you maintain complete control over important company information and user activity. With Dropbox Business, you get even more security and collaboration features for Cloud Storage. These additional features include 120-day version history, more space, email and chat support, and admin management tools for better control and visibility. Dropbox Business provides three plans to fit your team's needs. The Standard plan gives your team 2 TB of shared storage.
Sync Files on Cloud Storage with Dropbox for Business
Files in your Dropbox folder stay updated on every device linked to your account. Save something on your laptop, and it automatically syncs to your desktop computer, as well as your iOS, Android, Windows, or Blackberry mobile devices.
Worry less about local hard disk constraints with Smart Sync. See all your files and team folders right from your desktop, and they take up virtually no space on your hard disk until you need them. Free up space easily by sending files to the cloud and you'll still see them on your desktop.
You would also be able to Keep your work and personal files in their own spaces. Just connect your personal and work Dropbox accounts, and sensitive company information will be kept separate from your personal files. Access everything in one place, without the need to switch logins.
Gulf Infotech's Cloud Experience enables your Business to take advantage of all Dropbox Cloud Storage benefits in Oman, UAE, Bahrain, Kuwait & Qatar. 
Our Implementation Strategy includes Training of the End Users on Dropbox Enabling your Users make use of all Functions.
We have a Dedicated Support Team who provides After Sales Services like Support & Configuration Guidance on the Products/Services Subscribed by our Customers. All our Business Consultants & Engineers are Trained and Certified by Dropbox on its Products which gives us the edge in understanding Customer Requirements and aligning the Solution with the Business Needs.
Gulf Infotech believes in maintaining strong and long lasting relationships with its Customers and currently has over 500 Cloud Customers across UAE, Oman, Bahrain, Kuwait & Qatar.
Select your Dropbox Plan Using Our Interactive Wizard

Flexible Cloud Storage Plans
Choose the right plan to ensure your team has the space it needs to be productive.

Dropbox Paper
A simple, powerful way to create, share, and keep your team in sync — with the added benefit of admin controls.

File & Version Recovery
Easily recover deleted files and restore previous file versions.

Link Permissions
Password-protect your links, disable downloads, or set expiration dates to grant temporary access.

Smart Sync
Access every file in their Dropbox, right from their desktop, using very little storage.

Team Admin Controls
Monitor and take control of your Users with Remote Wipe facilities to prevent accidental or intentional loss of data.
Know More about the Benefits of Dropbox
Adopt the Cloud File Structure with Gulf Infotech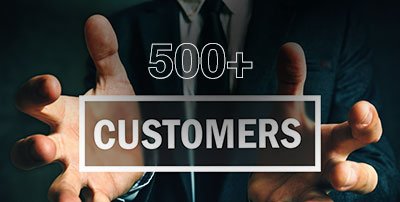 Over 500 Cloud Customers
We currently have more than 500 Cloud Customers and this number is growing at a fast pace with Gulf Infotech's heavy focus on Cloud Solutions and its Subject Matter Expertise.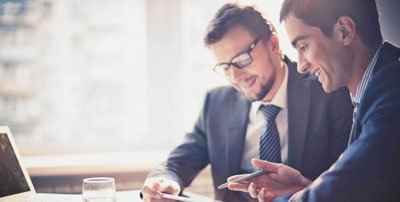 Business Consultants
We specialize in helping you with Solutions that meet your Business Needs that can help improve productivity by infusing Processes defined by latest Technologies and Solutions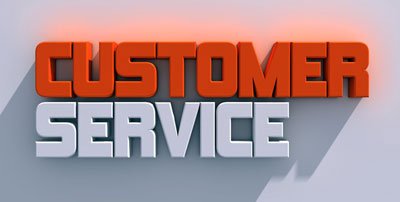 High Customer Service
After Sales Support is what Gulf Infotech relies on. We believe giving the best Customer Service is key to getting more Business and Maintaining Great Relations with our Customers.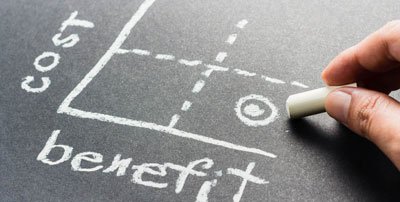 Cost Effective Propositions
Solutions built by Gulf Infotech delivers great Value for Money with optimized Return on Investments using Cloud Propositions while compared to Traditional Solutions.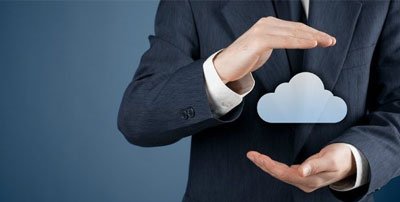 10+ Years Cloud Exp
Our knowledge into Cloud Technologies is built over 10+ Years of Cloud Focused Solution Consultation & Services. This makes us beautifully understand your needs.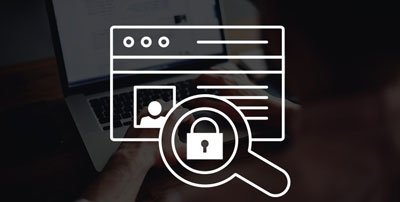 Security Focussed
Adopting Cloud Solutions are not the only key in Securing your Organization. We deliver Cloud Solutions with its necessary Security Implementations and Upkeep Strategies .