Google Workspace (Formerly G Suite)
Google Workspace (Formerly G Suite) Business is the enhanced office suite of Google services. It includes all the Google Workspace (Formerly G Suite) Basic apps like professional email, shared calendars, online document editing and storage, video meetings, and much more.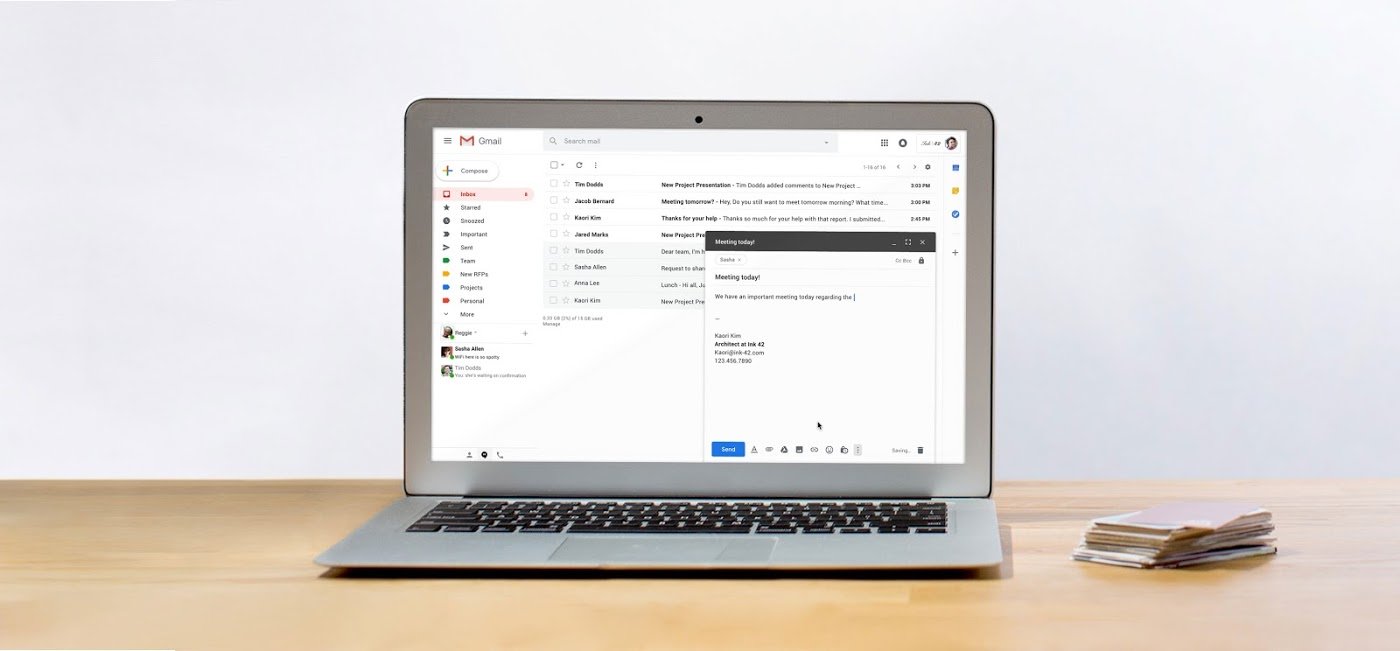 Make decisions faster, face to face.
Bring the whole team into the room from wherever they are with hassle-free, one-click HD video conferencing.
Gmail : Custom business email @yourcompany
Calendar : Easy scheduling for teams
Currents : Meaningful company-wide discussions
Hangouts Chat : Secure team messaging.
Hangouts Meet : Easy-to-join video meetings
Collaborate from anywhere.
Work together on the same file, at the same time, across devices. Changes are automatically saved in real-time – no more version control issues or emailing documents back and forth.
Docs : Documents with real-time co-editing.
Sheets : Advanced, fast online spreadsheets.
Forms : Easy surveys and forms.
Slides : Beautiful presentations created together.
Sites : Easy-to-build websites.
App Maker : Build custom business apps.
Keep : Capture ideas and keep organized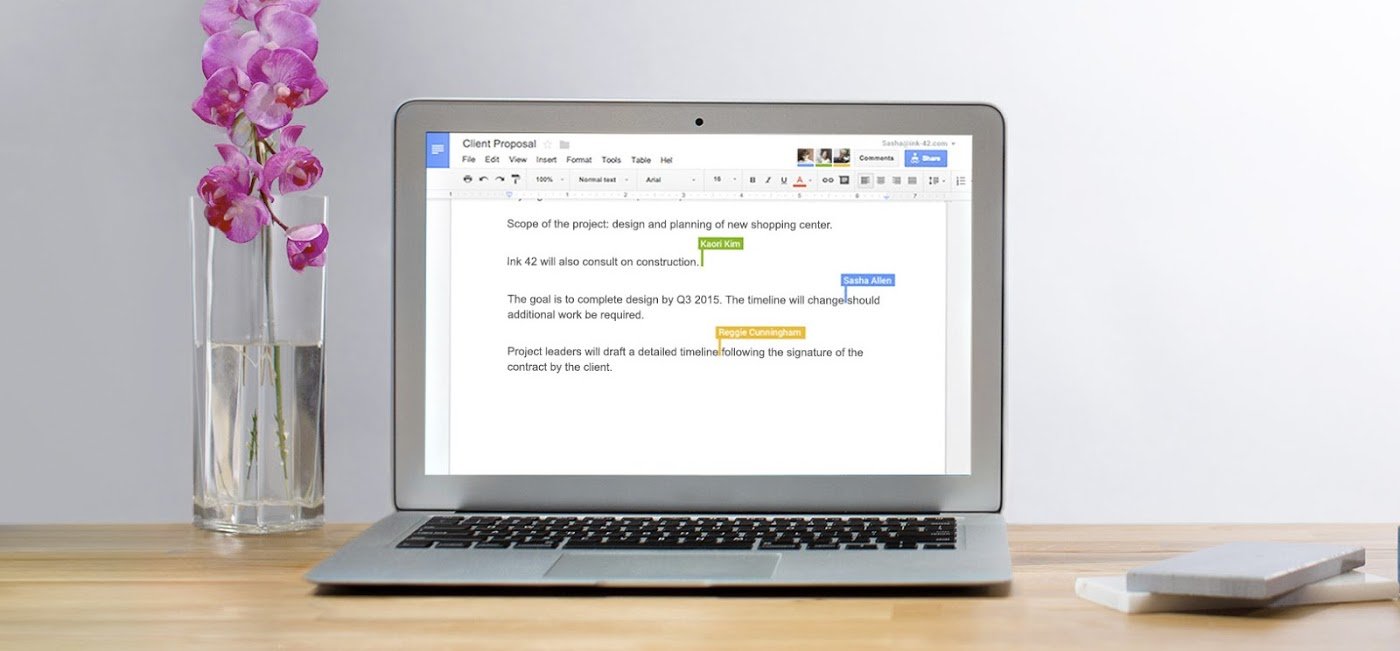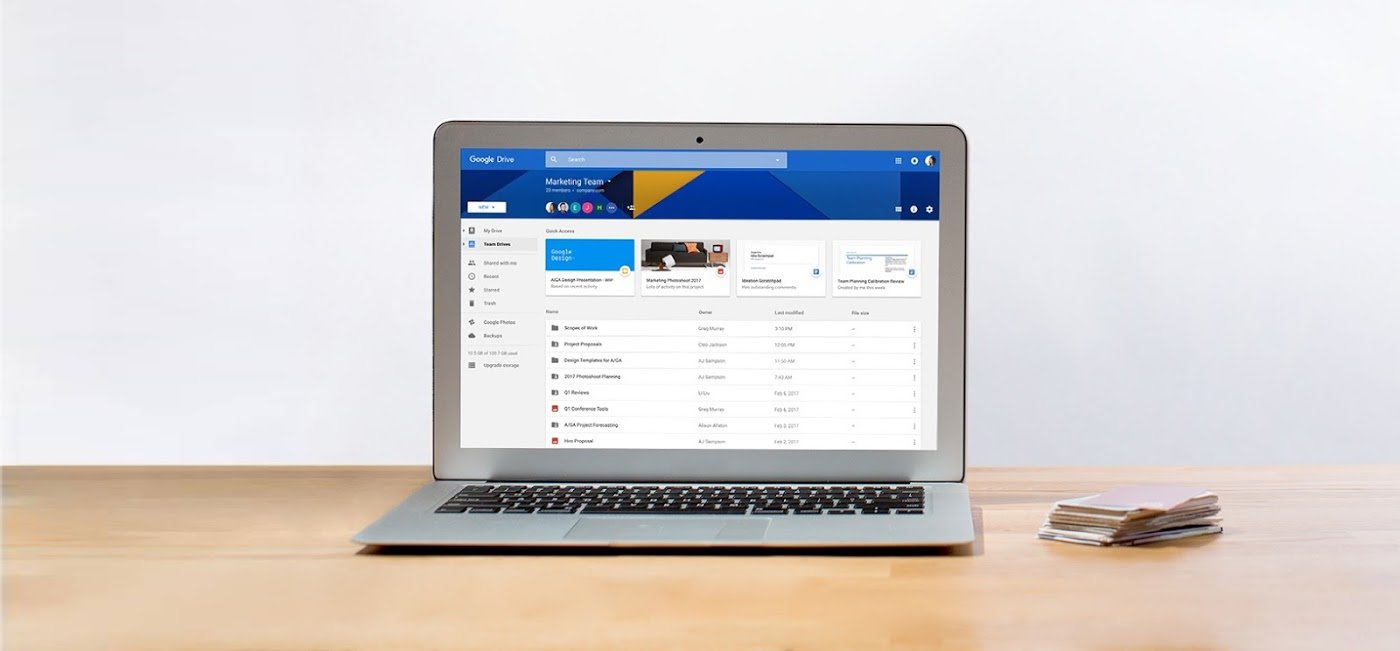 Keep everything in one place.
Store files in a single, secure, shared location where your team can access them across devices.
Drive : Secure cloud storage and file sharing.
Google Cloud Search : Powerful search across Google Workspace (Formerly G Suite).
Manage everything with central IT administration.
Easily configure security settings, add or remove users, and control user access to company data across devices from a single, centralized console.
Admin : Manage user, device, and security settings.
Vault : Archive, search, and export information.
Mobile : Secure data with mobile device management.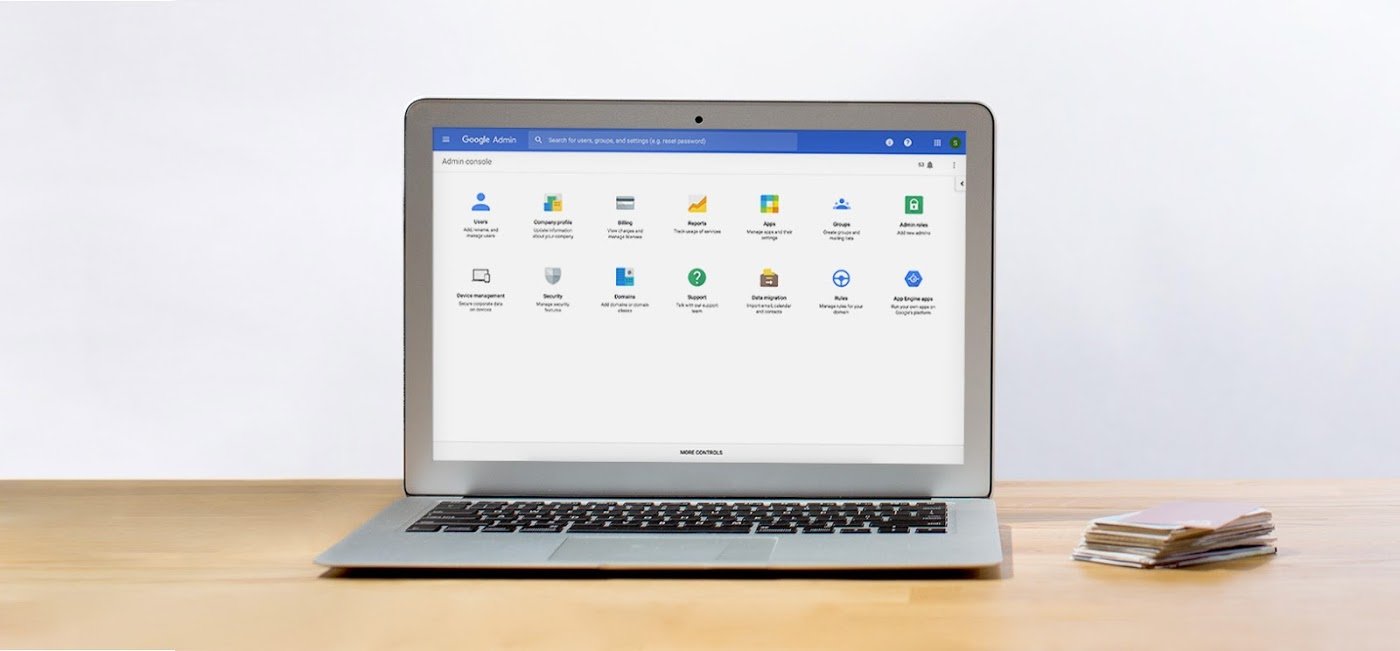 With Google Workspace (Formerly G Suite) Business, each user in your organization can store unlimited Gmail messages, Google Photos, and files in Drive. Or if there are 4 or fewer users in your organization, each user gets 1 TB of storage.

Users can also use Google Cloud Search to:Search for company content across Gmail,  Docs, Calendar, and their other Google Workspace (Formerly G Suite) services.Receive useful information and suggestions from assist cards

With Team Drives, files belong to a team instead of an individual. If members leave, files stay where they are so the team can continue to share information and get work done.

Use Vault to retain, archive, search, and export your organization's data for eDiscovery and compliance needs. ,Advanced Drive audit reporting, custom alerts, and APIs, Drive activity alerts, Security keys & Extra policy controls